Why we love Eraclean
A New Clean Era: Love clean, use Eraclean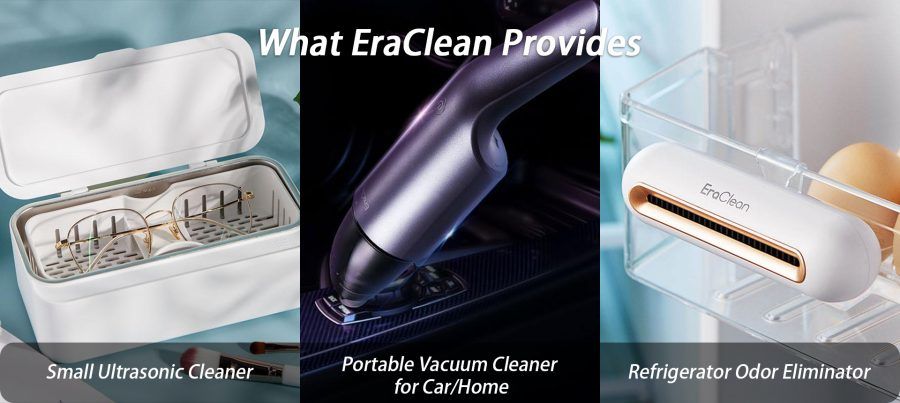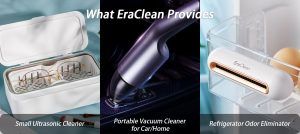 Eraclean is committed to developing and manufacturing innovative clean appliances for different scenes of life, providing consumers with a full scene one-stop clean life experience.
Eraclean has perfected household cleaning devices, providing an effective and convenient way to clean in different scenes with confidence. From Small Ultrasonic Cleaner and Ultrasonic Cleaner for contact lenses to Car Home Dual-use Portable Vacuum Cleaner and Refrigerator Odor Eliminator, Eraclean ensures the portable needs.
The Eraclean Origin Story
According to a report, the total number of deaths caused by air pollution in the world has reached 12 million. In order to select a great air purifier for the family and workplace, the founder-team purchased various air purifiers, but the result is that no one could achieve the function of purification after the test. Therefore, they set up Eraclean, started independent research and development of air purifiers. "Geek spirit" came into the public view.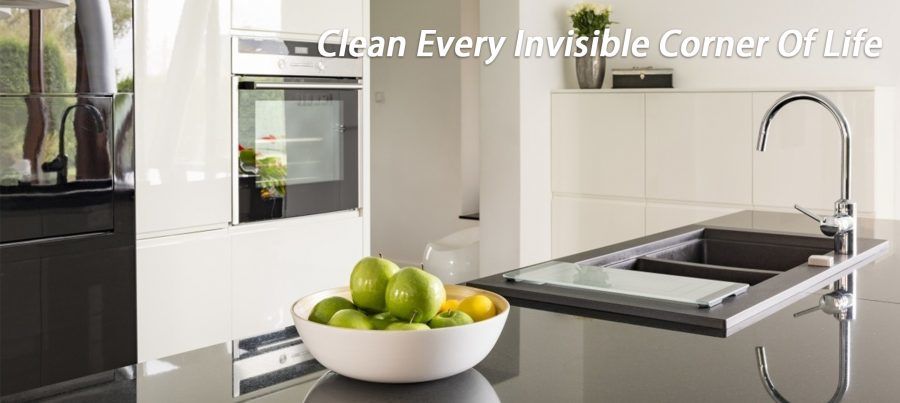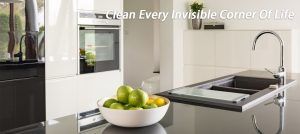 After 18 months of research, Eraclean's first product, Tower air purifier, was finally announced. Its function is far beyond the national standard, and even one of its core indicators was 18 times higher than the national standard.
In 2015, Eraclean, Inc. founded and established an air research laboratory for independent research. The Eraclean is committed to customize air purification solutions, develop air purification equipment, and offer one-stop services to solve indoor air problems.
Over the past five years, Eraclean has been constantly looking for solutions to the cleaning problems of public life, independently developing innovative products such as ultrasonic cleaning machines, disinfection deodorant, disinfectant manufacturing machines, and focusing on cleaning the "invisible corner of life".
The Science of Eraclean
"Clean face, clean clothes, clean food, clean living and clean travel" is a comprehensive clean domain created by Eraclean around the five life scenes of consumers, meeting the diversified needs of consumers in their lives. Their unique approach provides clients with a quantifiable, operational advantage in the arena of high performance, sustainable, smart solutions for; rooms, cars, fragile and precious items. Operating from the position of a solutions-based product company, Eraclean has a separate lab division with a competitive advantage in developing new products, and engineering for high-performance materials, deodorization, and disinfection.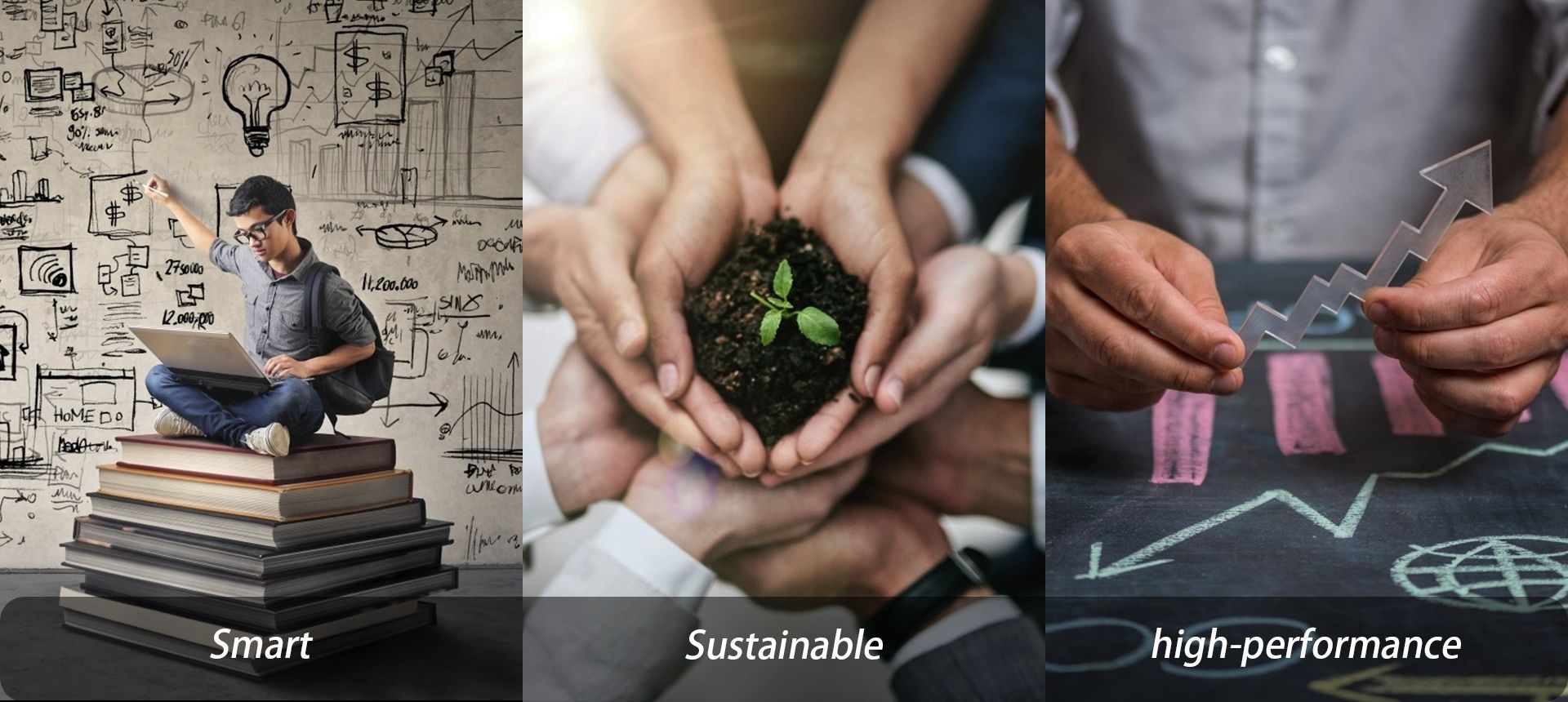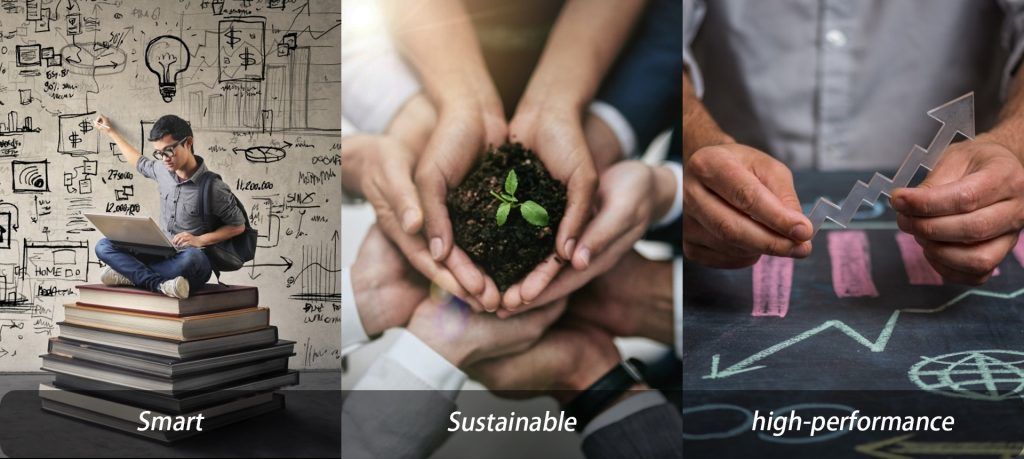 Nowadays, Eraclean has obtained nearly 100 patents in the fields of ultrasonic cleaning, especially for filter materials, deodorization and disinfection, and many products have win multiple international certifications. By the way, the core technology won the 2020 German Red Dot Design Award, with 1 million products been sold out, and Xiaomi products crowdfunding beyond 10 million. The unique burst of ultrasonic technology is used to form 50-500μm bubbles, which blast under the activity of sound pressure. It could also clean the cracks up to micron level, which is cleaner than hand washing.
The Soul of Eraclean
Eraclean is a technology company dedicated to cleaning electrical appliances including ultrasonic cleaning, deodorization, disinfection, special effect purification, and other cleaning technologies, aiming to create a clean life for consumers all around the world. This Internet brand for professional cleaning electrical appliances for 5 years, is committed to continuous innovation, ranking 1st place in the household ultrasonic cleaning machine market. Eraclean takes the quality tenets that "Quality comes first" and "Quality is essential for enterprise survival".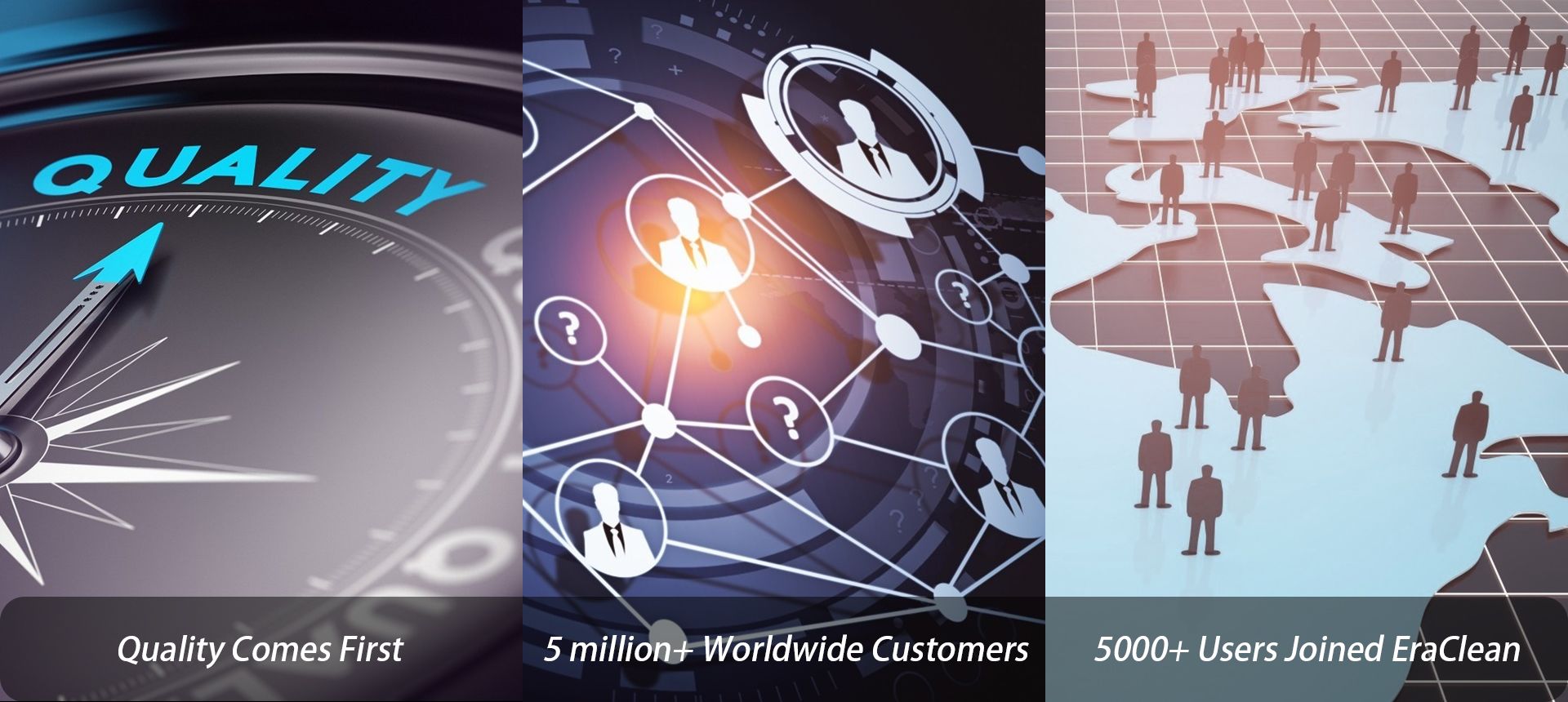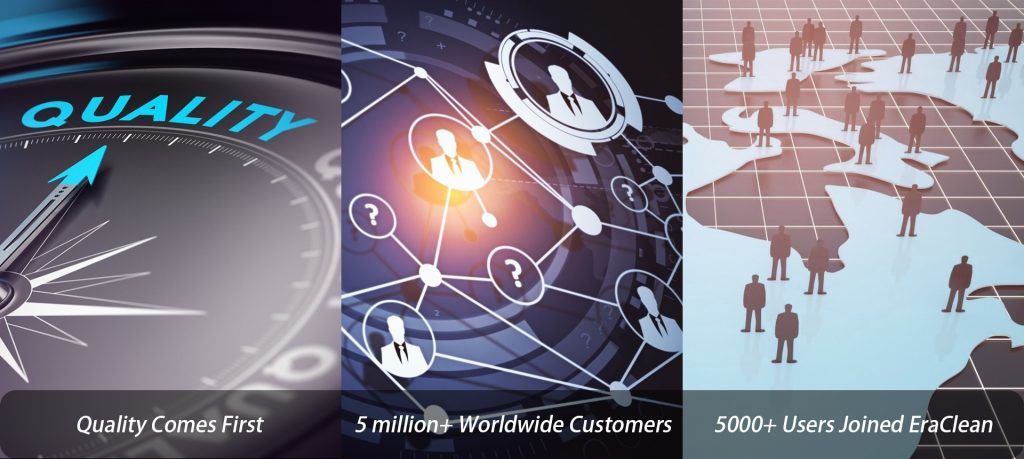 Since its establishment in 2015, Eraclean has provided excellent cleaning services for more than 5 million customs around the world. Among them, more than 5000 users have joined our product R & D research and trial program and become consultants of Eraclean. Eraclean, Xiaomi Youpin, Huawei Zhixuan, and other platforms have conducted in-depth joint research and development and finished round B financing in 2020, including Huachuang capital and Guohai innovation capital.